"Griass enk" & hello in Sölden
A heartfelt welcome
to Haus Wiesenblick
Holidays at the heart of nature. Far from the hustle and bustle of everyday city life. Plus myriad activities right on your doorstep - both in summer and winter. We warmly welcome you to our holiday retreat offering authentic hospitality, all modern facilities and loving details.
Homely apartments to feel good and at ease. You can even experience much more at our Haus Wiesenblick in Sölden - Ötztal. Because here all those in search of peace and nature lovers get their money's worth, as do the adventure-hungry and outdoor sports enthusiasts. Lovely Haus Wiesenblick is in an excellent location, just a little above Sölden - right next to the top-to-bottom ski run in winter and in the middle of the hiking and biking paradise in summer. In a few minutes you can easily reach the center of Sölden thanks to the free Center Shuttle. Look forward to holidays with a view of Sölden's summits in Ötztal. See you soon!
Our Apartments
This is well-being
at Wiesenblick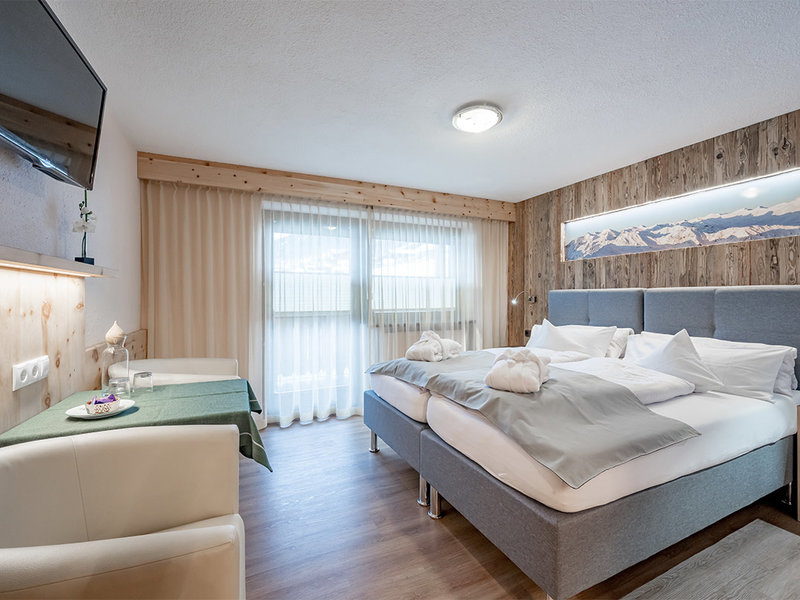 Wiesenduft
Apartment offering space for
4 – 6 people
More Details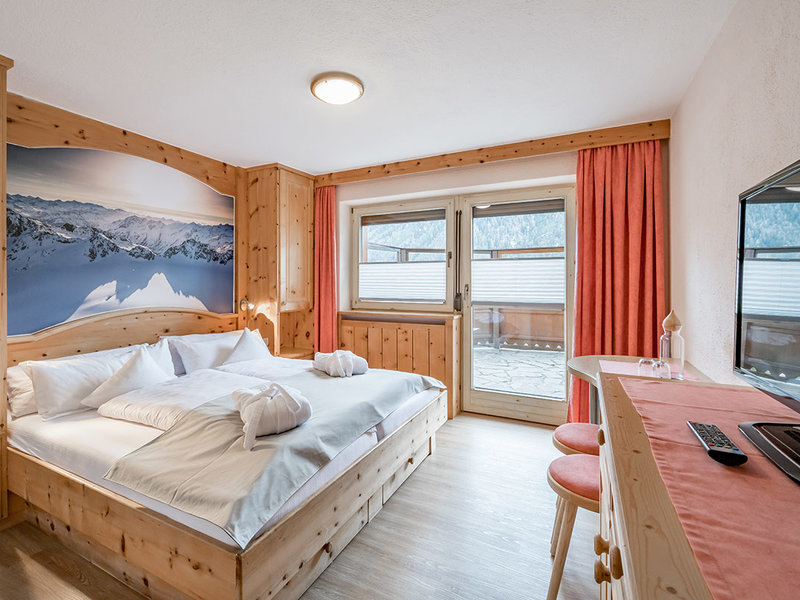 Zirbenduft
Apartment offering space for
2 – 4 people
More Details
True hospitality comes from the heart, extra amenities make life beautiful,
meeting with others creates space for the mind, feeling good, being happy,
relaxing & winding down ...
Summer & Winter
Services Included
& Specials