Apartments to
feel at ease
A warm welcome to Haus Wiesenblick. Welcome to our lovely apartments right on the ski slope
and at the heart of Sölden's hiking and biking area -
the Hot Spot in the Alps.
Tirolean coziness, authentic hospitality and of course modern facilities with every comfort - all this and much more awaits you at our Wiesenduft Apartment or Zirbenduft Apartment in Sölden - Ötztal. Harmonious colors, loving details and local wood make the apartments a cozy holiday home away from home. In addition, Haus Wiesenblick is the ideal base for exploring the surrounding nature and discovering the endless range of activities in Ötztal - both in summer and in winter. Select your favorite apartment, the choice is all yours:
Our Apartments
This is well-being
at Wiesenblick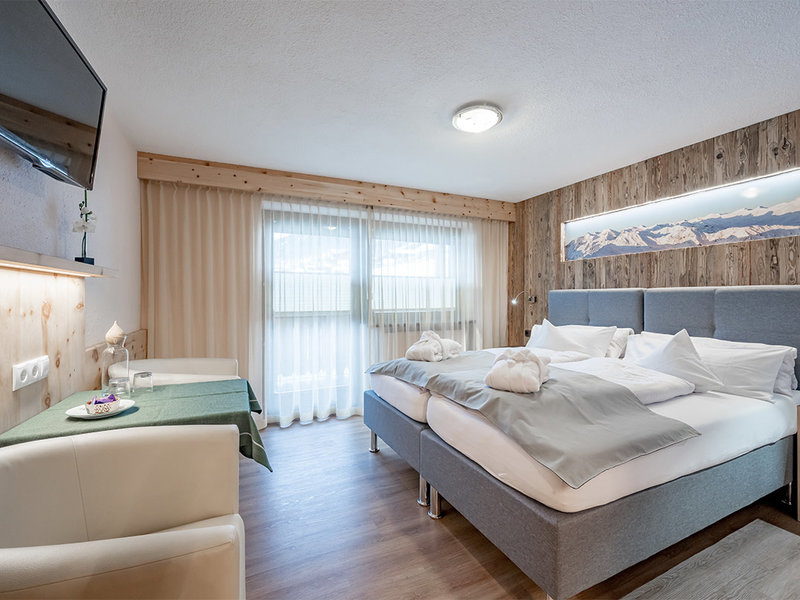 Wiesenduft
Apartment offering space for
4 – 6 people
More Details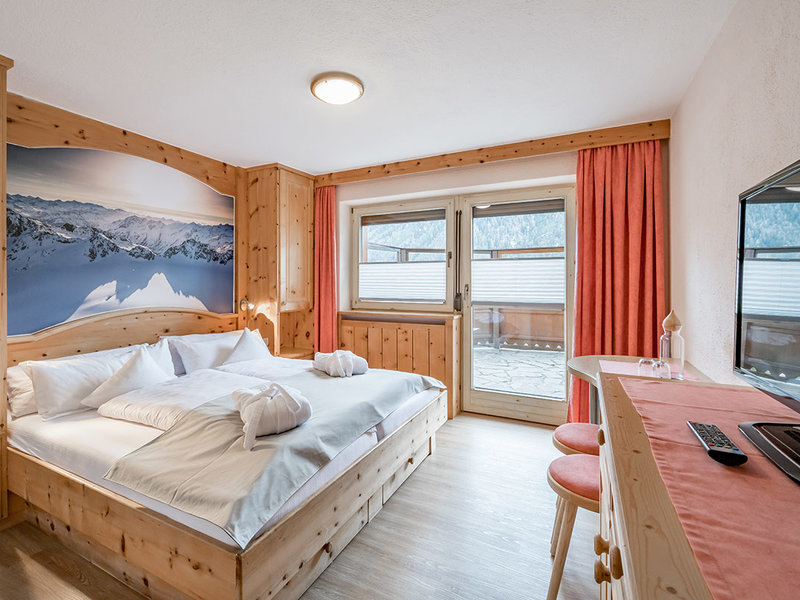 Zirbenduft
Apartment offering space for
2 – 4 people
More Details
Holidays in the mountains. Far away from the hustle, bustle
and everyday worries. Our nature doesn't know time or hurry.
Simply wind down. Breathe in the wonderful mountain air.
And enjoy fabulous views of the eye-catching natural world.
Summer & Winter
Services Included
& Specials